ALLCOM GDYNIA
Shipping company
25 years of experience
The forwarding company ALLcom from Gdynia has been operating in the market of forwarding services since 1995.
In 2016 we became part of a larger logistics group by joining Hili Venture Ltd. Since 2018, we are part of the investment holding 1923 Investment plc, part of the Hili Ventures Group, based in Malta. This has increased our competitiveness and capabilities in providing comprehensive transportation cargo services worldwide.
In 2021, we joined two international organizations associating forwarders around the world – ALFA Logistics Family and F CUBE Network – becoming their Polish agent. This cooperation gave us direct access to business partners from all over the world.
The mission of our organization is to provide forwarding services at the highest professional level. Experience and knowledge of the logistics industry has allowed us to take a leading position in the market of international freight services.
The success of our company is the involvement of an ambitious team of young people, whose attention to the highest quality of services allows us to enjoy the recognition and trust of an increasing number of customers at home and abroad.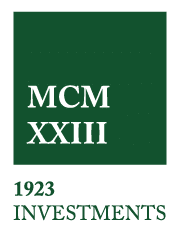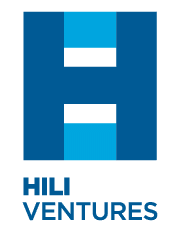 What is our mission?
Learn why you should work with us