Customs Agency
Efficient handling of complex procedures for the clearance of goods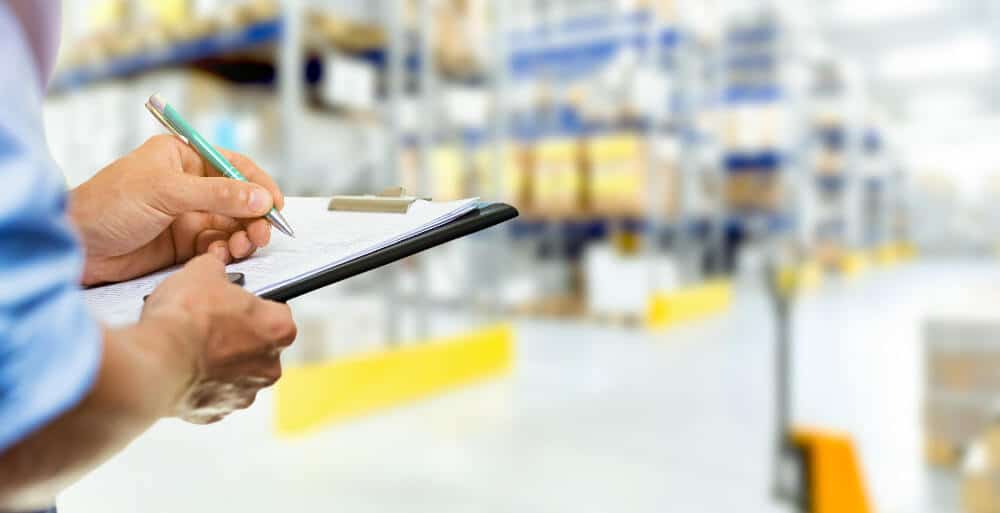 ALLcom is a dynamically developing forwarding company and customs agency from Gdynia, offering comprehensive services for cargo transported from anywhere in the world.
Thanks to our own Customs Agency, we enable our customers to efficiently carry out customs clearance in all customs procedures in Gdynia and other Polish cities.
Customs Agency ALLcom guarantees a comprehensive range of services and professional advice on customs regulations. We support our customers by finding the best solutions based on customs procedures, tailored to their needs. We prepare appropriate customs documentation, representing the client before customs authorities.
What distinguishes us from other customs agencies is a perfect knowledge of customs procedures. Requirements in export and import of goods by state institutions such as GPKW, PIOR, State Sanitary Inspection and WIJHARS are no secret for us. Thanks to this we are able to easily fulfill all the conditions necessary for customs clearance of our customers.
Our AEO permission guarantees the quality of our customs services and our customers can be sure that they cooperate with a trusted and qualified company. The AEO permission can simplify the customs procedures, which is positively perceived by our customers
Our specialised customs agents are at your disposal. They have extensive experience and many years of practice in carrying out efficient customs clearance of imports and exports.
However, our Customs Agency in Gdynia is not limited only to domestic cargo handling. In cooperation with international networks of agents we also offer the possibility of clearance of goods in major European ports and customs agencies around the world.
Are you interested in our offer?