Sea shipping
The main area of our activity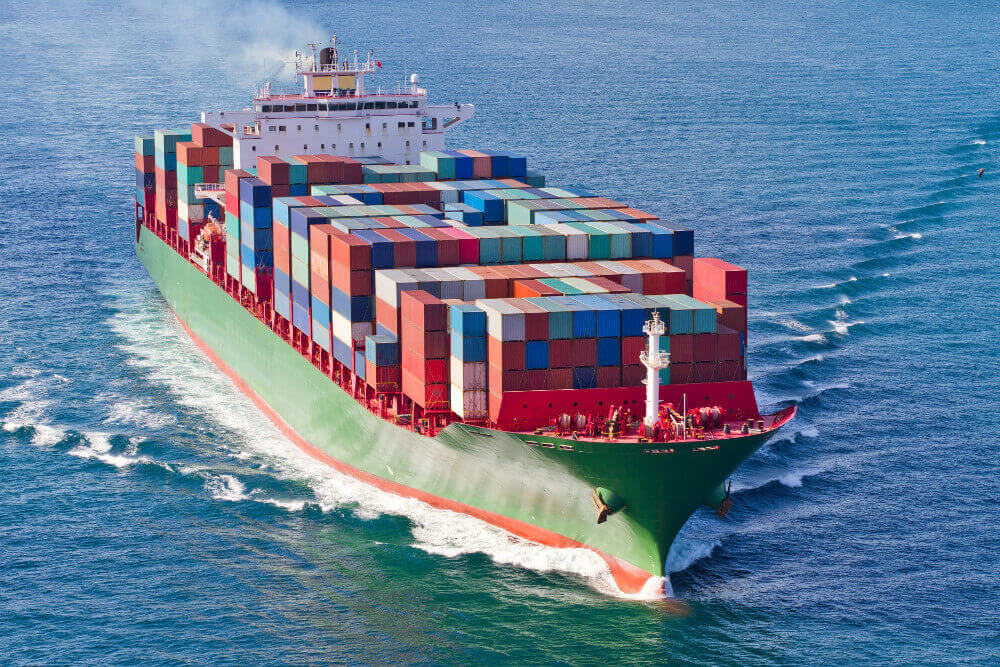 Sea container shipping
We are a forwarding company from Gdynia, and sea container shipping is the main area of our activity.
Within the framework of maritime transport and forwarding we provide transport and forwarding of full container loads (FCL), less container loads (LCL) and (oversize) all over the world. Transport of sea containers is carried out to the Far East, Middle East, Africa, both Americas, Australia, all over Europe.
Within the framework of sea forwarding services we guarantee efficient handling of oversize cargo of non-standard dimensions and quantities, conventional cargo carried in bulk, as well as unitized.
We have many years of experience in international transport and forwarding of most types of cargo, such as:
foodstuffs in standard and temperature-controlled containers
dangerous goods, IMO
veterinary goods
Bulk cargo
Heavy goods in containers: open top, flat rack
We cooperate with the world's largest shipowners, which makes it possible for us to tailor our sea freight logistics solutions to the needs of our customers.
Thanks to long-term cooperation we offer competitive rates for sea freight.
Constantly expanded network of agents around the world allows us to transport cargo by sea practically to any place indicated by our customers
We carry out export and import shipments in port-to-port and door-to-door systems on all continents.
An additional advantage is a very experienced group of freight forwarders, who are dedicated to individual customers, supporting them at every stage of the implementation of forwarding services.
We take care of all activities related to port services, transshipment, storage, organization of phytosanitary tests and customs clearance in our customs agency. Taking care of the safety of your cargo we also offer CARGO insurance.
Working with us is a guarantee of safety, reliability and success.
Are you interested in our offer?