Network of Agents
Click on the map section in order to show list of agents.
Thanks to developed structure of our company, we provide comprehensive services all over the world.
Following the needs of our clients, we developed:
network of agents all over the world,
cooperation with reliable carriers regarding sea, road, air and rail transport,
experienced customs partners in all ports,
co-operating experirnced staff in all ports
network of customs agencies in all Europe,
professional warehouses and inland terminals.
professional warehouses and terminals handling our inland cargo
Note: our agents operate throughout the neighbouring regions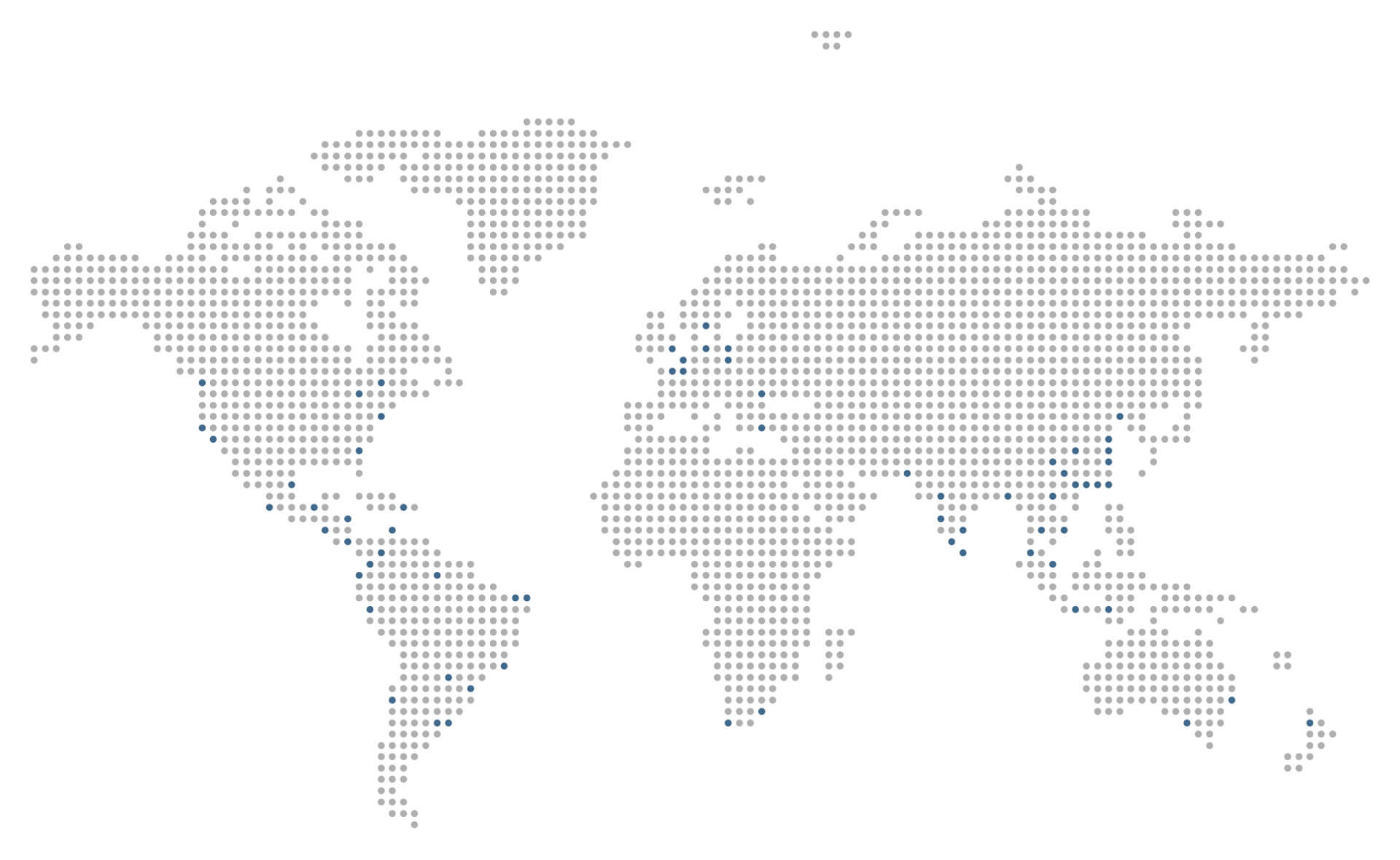 Asuncion
Buenaventura
Buenos Aires
Cartagena
Guayaquil
Itajai
Lima
Manaus
Montevideo
Paranagua
Rio de Janeiro
San Antonio
Santos
Saupe
Valparaiso
Vitoria
Altamira
Guatemala
Manzanillo
San Domingo
San Jose
San Salvador
Veracruz
Los Angeles
Montreal
New York
San Francisco
Savannah
Toronto
Vancouver
Antwerp
Athens
Bremerhaven
Gdańsk
Gdynia
Hamburg
London
Rotterdam
St. Petersburg
Szczecin
Thessaloniki
Warszawa
Bangkok
Chennai
Chittagong
Cochin
Colombo
Dalian
Foshan
Fuzhou
Haiphong
Ho Chi Minh
Hong Kong
Guangzhou
Jakarta
Kaohsiung
Karachi/Qasim
Keelung
Klang
Leam Chabang
Mangalore
Nhava Sheva / Mumbai
Ningbo
Penang
Qingdao
Shanghai
Surabaya
Taichung
Taipei
Tuticorin
Wuhan
Xiamen
Xingang
Yantian
Network of Agents
Scroll down to see list of agents.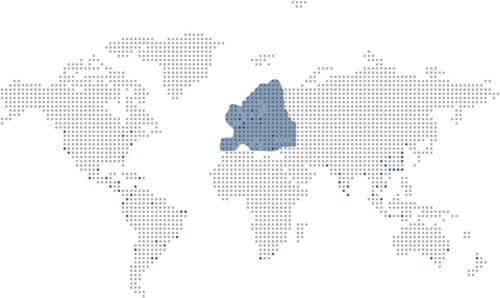 Antwerp
Athens
Bremerhaven
Gdańsk
Gdynia
Hamburg
London
Rotterdam
St. Petersburg
Szczecin
Thessaloniki
Warszawa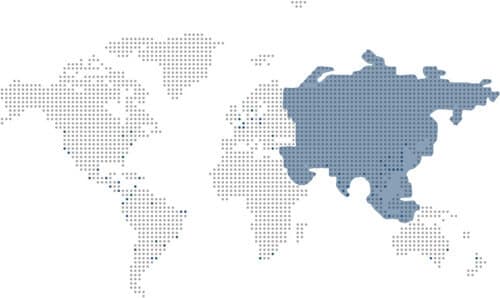 Bangkok
Chennai
Chittagong
Cochin
Colombo
Dalian
Foshan
Fuzhou
Haiphong
Ho Chi Minh
Hong Kong
Guangzhou
Jakarta
Kaohsiung
Karachi/Qasim
Keelung
Klang
Leam Chabang
Mangalore
Nhava Sheva / Mumbai
Ningbo
Penang
Qingdao
Shanghai
Surabaya
Taichung
Taipei
Tuticorin
Wuhan
Xiamen
Xingang
Yantian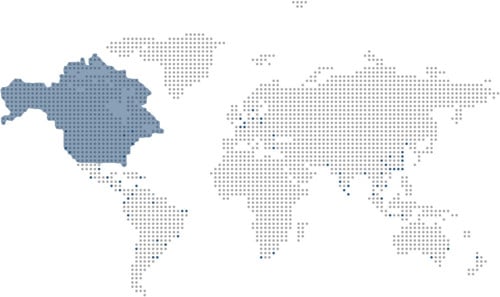 Los Angeles
Montreal
New York
San Francisco
Savannah
Toronto
Vancouver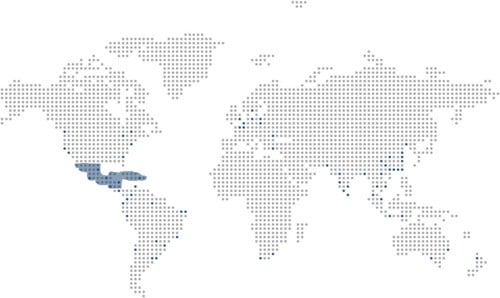 Altamira
Guatemala
Manzanillo
San Domingo
San Jose
San Salvador
Veracruz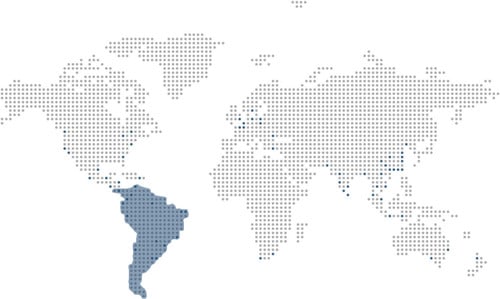 Asuncion
Buenaventura
Buenos Aires
Cartagena
Guayaquil
Itajai
Lima
Manaus
Montevideo
Paranagua
Rio de Janeiro
San Antonio
Santos
Saupe
Valparaiso
Vitoria