Food freight forwarding
We are experts in organizing the logistics of international food freight.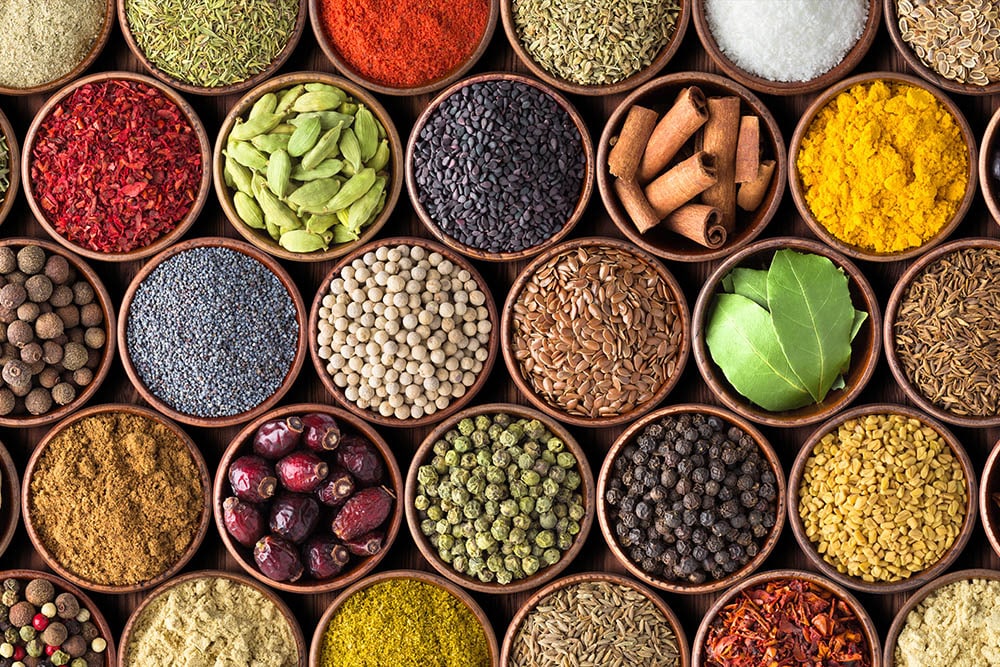 We have experience in organizing international food logistics and forwarding of food products. Food transportation logistics is one of the the most difficult in the freight forwarding industry.
International food freight transportation requires high standards at every stage of operation. International standards, which specify conditions of food cargo transportation, must also be taken into account.
We comply with all rules, regulations and directives on domestic and international transport of foodstuffs. We assist in the preparation of documents needed for food transport, so that our customers can leave all logistical matters in the hands of professionals.
We have knowledge in the field of current procedures, the knowledge of which is necessary in the organization of transport of food products. The biggest advantage of working with the company in this area is our many years of experience, allowing us to call ourselves experts in this field.
We meet individual customer needs in the field of international food transport, ensuring comprehensive door-to-door delivery of food products.
With the high competence and professionalism of our employees, the logistics of transport and forwarding of food cargoes is carried out safely and timely.
Are you interested in our offer?