Freight forwarding and rail transport
Rail transport of oversized cargo and general cargo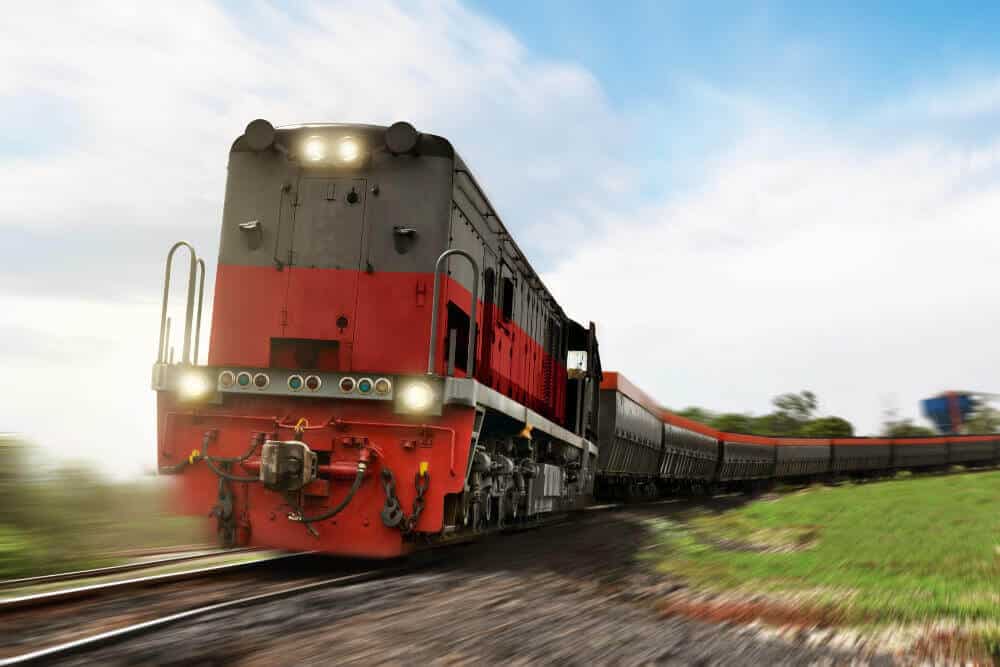 In the interest of environmental protection and acting for the development of road infrastructure, shipping services of ALLcom include also the organization of rail freight transport in the country and on international markets.
We offer rail transport of oversized, general cargo, bulk, heavy and full truck loads. We provide comprehensive rail forwarding services in Poland, Europe and China-Poland.
Currently, rapidly growing Chinese market is one of the potential directions of export and import for many companies. In order to meet the expectations of our customers we are ready to transport goods by rail from China to Poland as well as to China.
Rail freight transport is one of the safest forms of transport, because it is the least affected by atmospheric conditions.
The alternative, which is transporting goods by rail, allows us to adjust the time of cargo transport to the needs of our customers.
Rail is often used in multimodal transport, where there is a need to use different means of transport. The experience and supervision of carers dedicated by ALLcom, is a guarantee of safe execution of the entire supply chain, where rail transport is its main part.
Are you interested in our offer?