About us
Your cargo, our passion
ALLcom Sp. z o.o. is a freight forwarding company providing comprehensive transport services to/from every place in the world. Established in 1995, the company soon gained a leading position in the Polish freight forwarding market.
The mission of the company is to provide our customers with the highest quality forwarding services. Our young team is highly motiveted, ambitious and utterly committed to maintaining the highest quality of our service, earning us the trust of an increasing number of customers in Poland and Worldwide.
In 2016 we became a part of an international group of logistics experts by joining Hili Ventures Group. It gave us more possibilities, increased our competitiveness and opened new markets. Since 2018 we are a part of 1923 Investment.
We are a team of professionals with many years of experience. We approach each customer individually and with great commitment.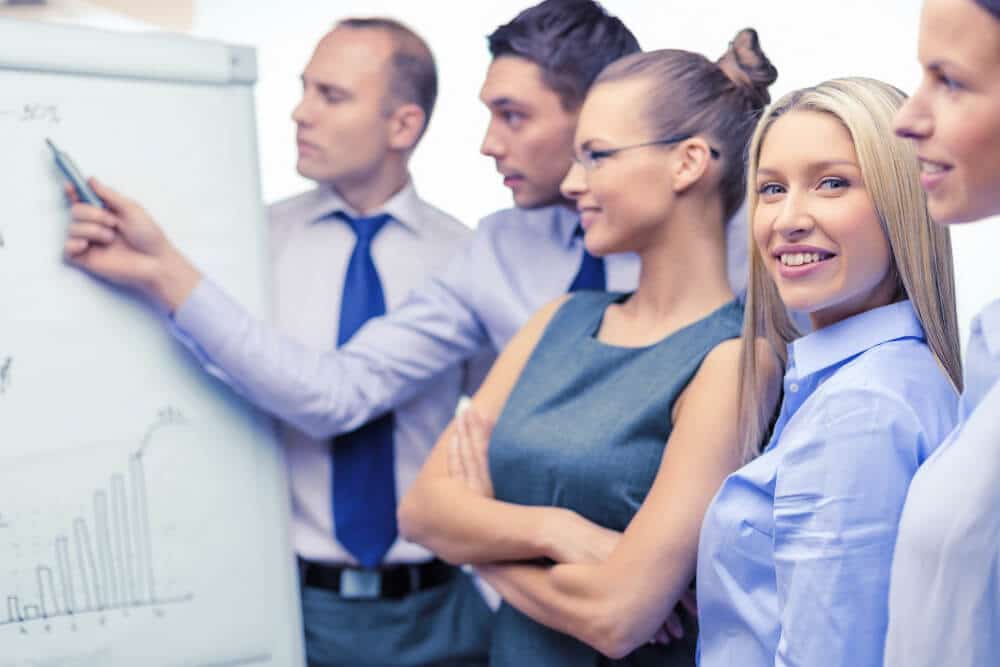 We are open-minded and consumer-oriented
On each step of transportation, we provide best service thanks to:
huge concern for our clients' cargo,
team of active, creative and experienced people dealing with freight forwarding, port and warehouse services, customs clearance,
constant increase of qualifications thanks to regular training,
long-term cooperation with shipping lines, ports, carriers and customs authorities,
quick and efficient performance of customs procedure,
professional service in inland ports, warehouses and terminals,
consulting service which enables our clients to eliminate delays and financial loss,
network of agents worldwide,
taking care of the company's image as reliable business partner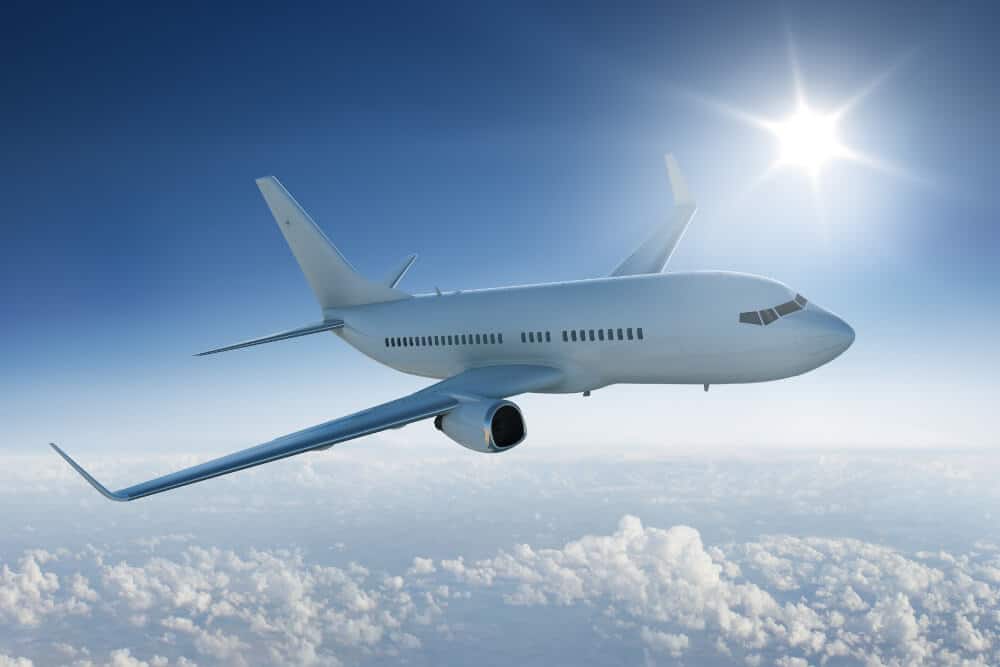 We provide the highest quality forwarding services according to The ISO Quality Management System 9001:2015
The Freight Forwarder's Third Party Liability Insurance is the basis of guarantee that our clients' cargo is safe for transportation.
In order to meet our clients' expectations, we also provide "CARGO" insurance for cargo from all over the world.
Allcom Sp. Z o.o. was granted permission to transport waste material.
We were also approved by the Customs Authorities with the AEO Certificate – Authorised Economic Operator – honored in the European Union.
We work according to INCOTERMS 2010.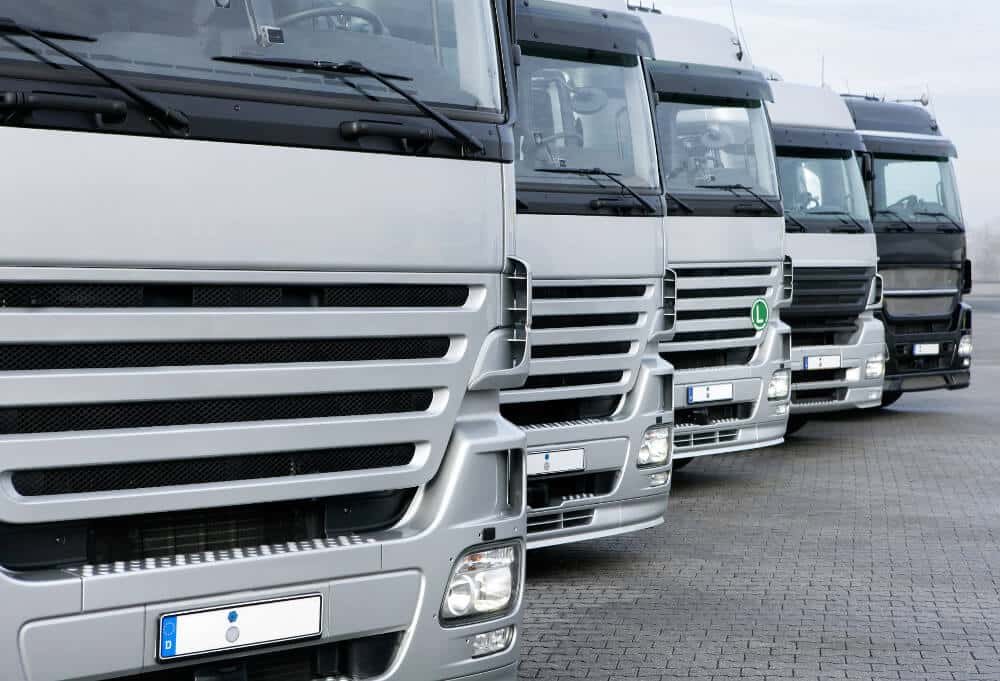 We provide door-to-door cargo transportation
Thanks to developed structure of our company, we provide comprehensive services all over the world.
Following the needs of our clients, we developed:
network of agents all over the world,
cooperation with reliable carriers regarding sea, road, air and rail transport,
experienced customs agents in all Polish ports,
experienced port service in all Polish ports,
network of customs agencies in all Europe,
professional warehouses and inland terminals.