Logistics services are not only freight forwarding, but also warehouse logistics and customs warehouse service. ALLcom has its own trans-shipment warehouses, which are available for use by our clients.
Access to warehouses is particularly important when there is a need to complete the documentation related to customs procedures.  It may happen that imported products do not meet EU regulations. Then it is necessary to additionally label the goods in order for them to be brought into the customs territory of the EU. In this case, the transported cargo must remain in the customs warehouse until the necessary corrections are made.
Logistics warehouses in the modern transport process solve specific problems.
These may be:
the need for rapid unloading of the container
temporary storage, before distribution to local warehouses
customs handling
storage of goods in transit
packaging of goods
palletizing
oOther work, according to customer needs and orders.
 ALLcom  has a  competence and experience to meet the needs and requirements of  its customers.
Find out more about the warehouse offer at ALLcom Gdynia.
What are the functions of a transshipment warehouse?
The basic function of a transshipment warehouse is the temporary storage of goods. Situations when the customer does not have sufficient storage space, and the new delivery is already at the transshipment terminal, are not rare.
In this case ALLcom comes to the rescue, offering access to its transhipment warehouse.
We have modern warehouses and qualified staff who can find a good solution to any problem. The main service can include additional work such as:
container unloading
formal check of documents
repackaging of goods
documentation of damages incurred during transport and other situations
additional protection of goods
labelling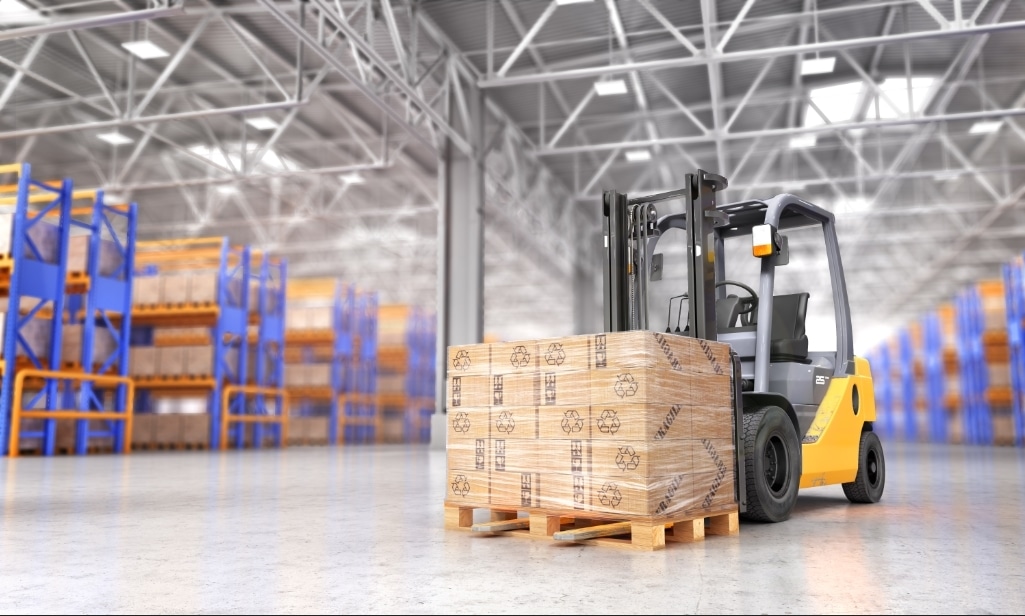 Handling of goods in Poland, Europe and the world
Regardless of the location, ALLcom will be happy to prepare a favorable offer of space.
The agency structure of the company allows us to quickly and efficiently offer cost-effective transport and storage options in any location in the world.
ALLcom provides storage services not only in Gdynia, but through a network of partners throughout Poland, Europe and globally.
Do you want to learn about our offer for transshipment and storage? Do you have any questions?